Just Organizations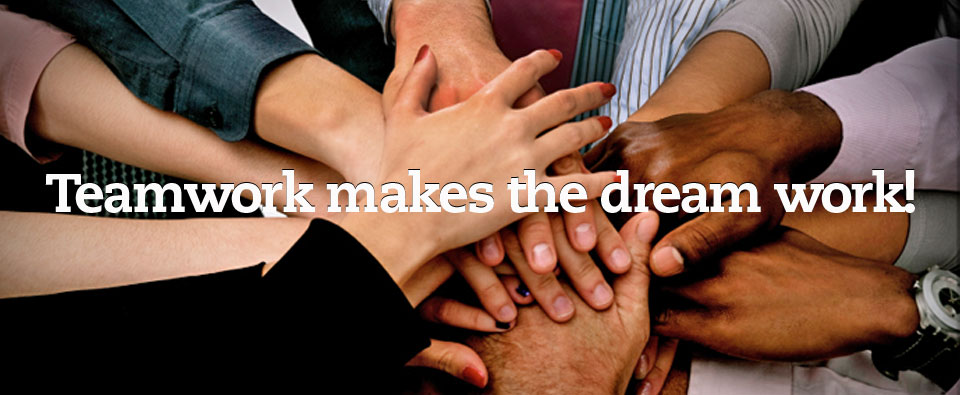 Just Organizations  (formerly named, Leadership and Racism Institute) is a program for all business and/or social entities to discover, dissect and deploy practices that eliminate oppression and maximize the potential of a diverse workforce. Just Organizations includes a four-day overnight retreat focused on self-exploration and two days of follow-up training designed to address and resolve behaviors and policies that inhibit success, productivity and morale.
Walkaway benefits
Improved workplace morale and group cohesion
Effective communication skills
Culturally improved policies and practices
Respected leadership
Next Session
Mark your calendar for Leadership & Racism Institute 2024, June 17-20, 2024.
Applications will be available in late January of 2024